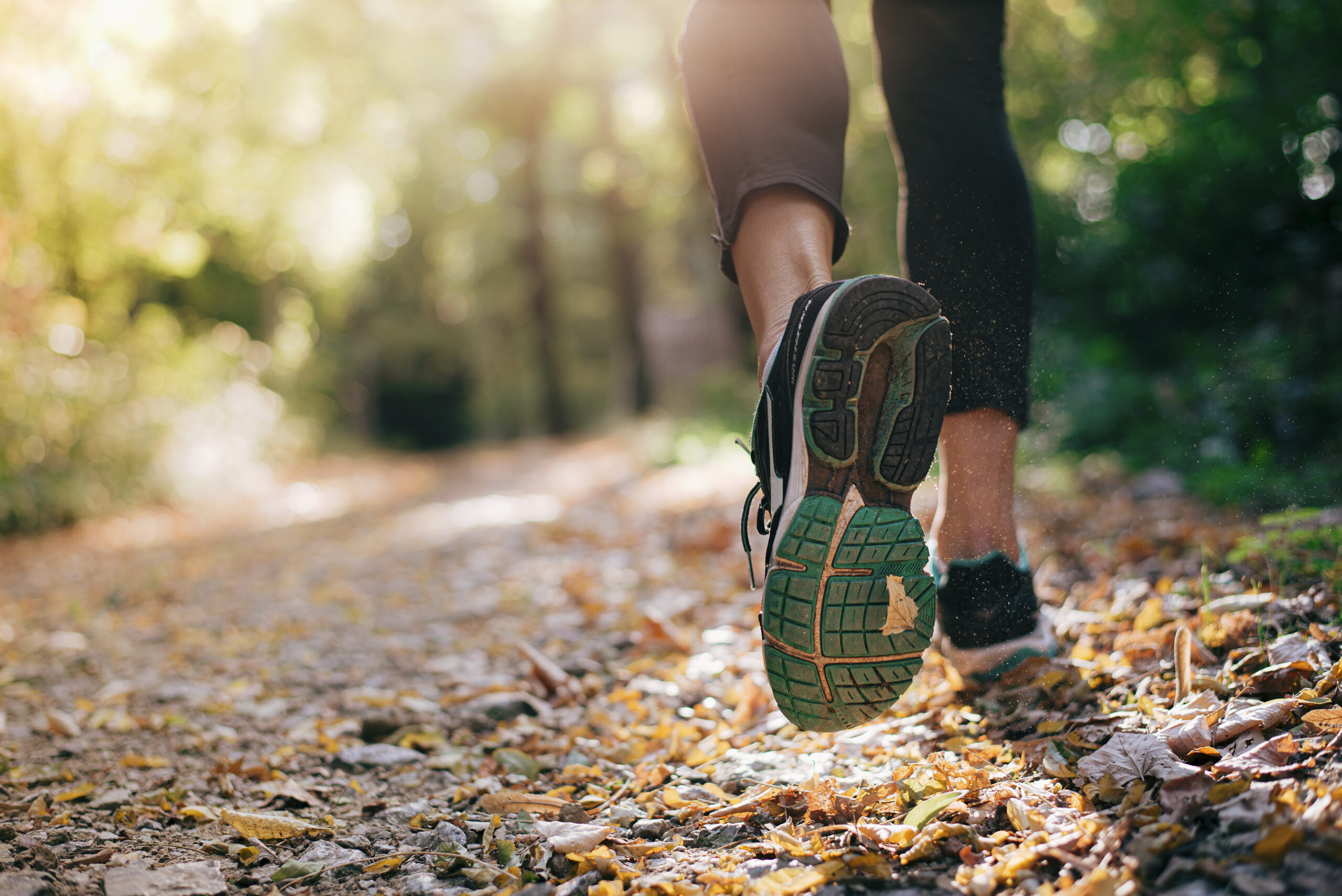 here to keep you
on Your Feet
The Alberta Podiatric Medical Association is a team of highly trained doctors who specialize
in the alignment of the foot and ankle
REASONS TO SEE A PODIATRIST
Feet and ankle problems could affect your daily life tremendously. The problems can start due to medical conditions like arthritis or diabetes but also overuse or poorly fitting shoes can lead to temporary, sharp pain.
Arthritis is one of the most common conditions that affect people these days. If the joints in your feet/ankles are often swollen or red, it is crucial you see a podiatrist. Even something as simple as a sprain or strain a podiatrist can help you overcome. Swelling, trouble walking, redness, and increasing pain following an injury are all reasons to see a podiatrist.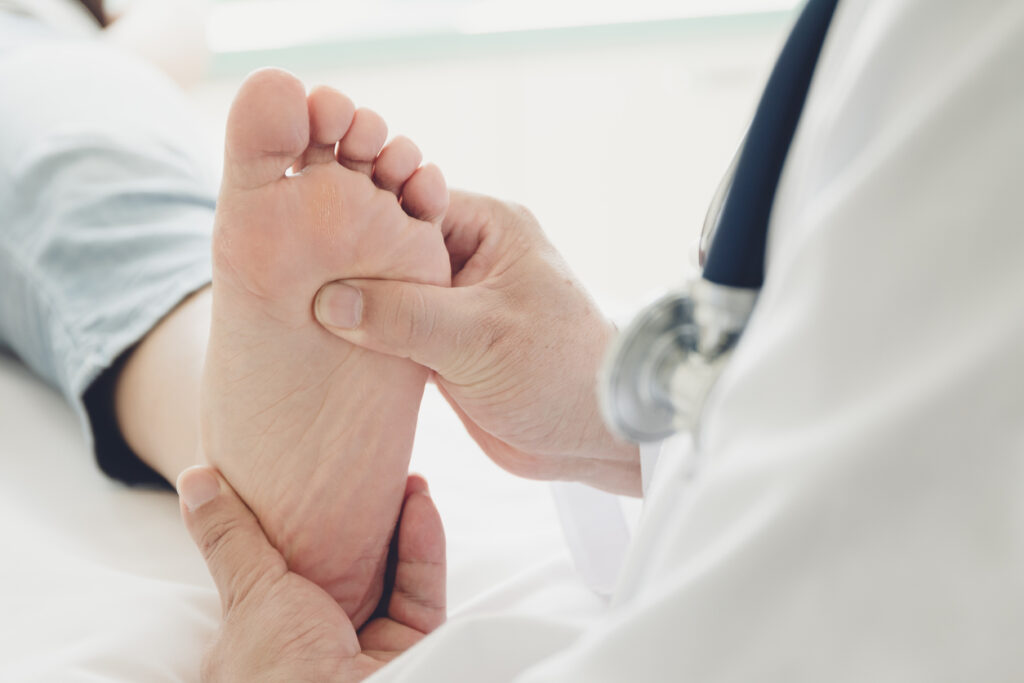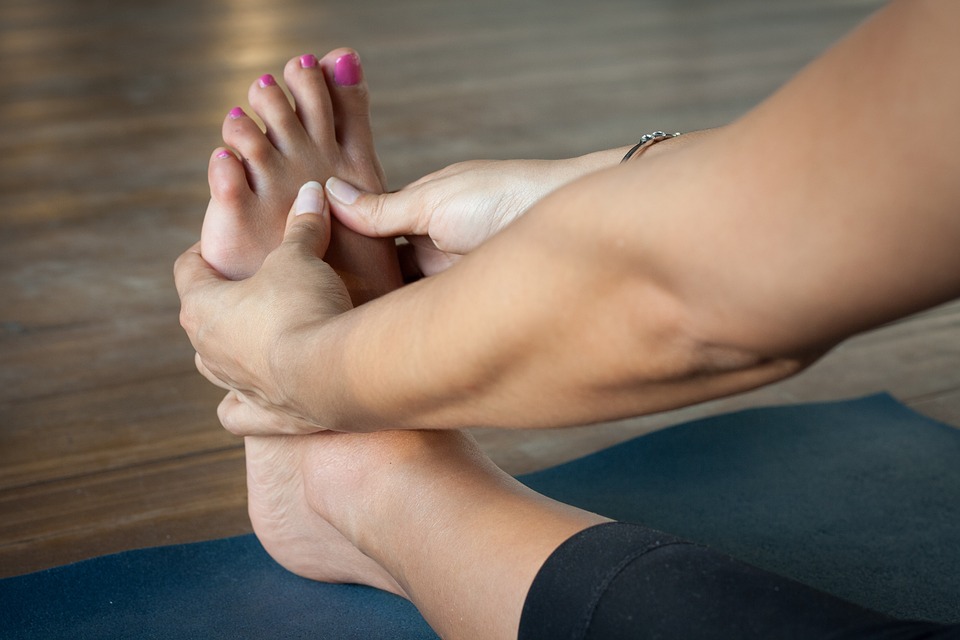 Looking for a Podiatric Physician?
Your feet must last a lifetime, and most Canadians log an incredible 120,000km on their feet by the time they reach age 50. You would want to keep care of something you use so much wouldn't you? Well, regular foot care can make sure your feet are up to the task. With proper detection and care most foot and ankle problems can be alleviated or entirely prevented.